Virtual Debit Card
You Can Buy Product or Service,Online Bill Payments,Shopping, From This Card. Worldwide Card Acceptable when you Need,Hotel Bill,Electric Bill,Air Ticket Book and Many Purpose Accept This Card.

Safe and Secure
Very Safe you Virtual Debit Card Better Than Credit Card. It Have Limit and Instant Reloadable fund system To Protect Your Fund.Your information safe is our top priority, and we help protect your information by keeping it in a secure environment.your personal financial information is not shared with anyone.
Fast Payment Solutions
We provides you with a simple and easy way to spend online.No Chance of Stolen card.No Need Replacement Card.Just Buy Fund add and Use.Anytime Deactivate able card system.
Our Solutions
Take a look at our industry solutions.
Unlimited & Card Purchase
We Have No Limit Of Virtual card Buy You can Buy Unlimited Virtual Card In your Account For Different Different Purpose.
Any Time Deleteable
You Can Delete Your Card Anytime.After Use You can Delete and Get New Card Instantly.
Reloadable
Add Fund Anytime Any where from All Over The World When You Need.
We have more solutions, take a look at them.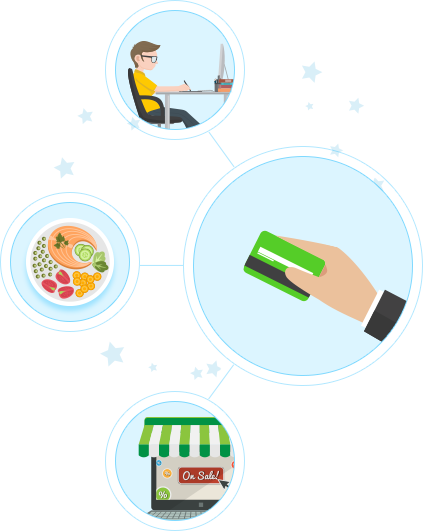 SwiftPaycard All Features
Add Fund And Generate Your Instant Card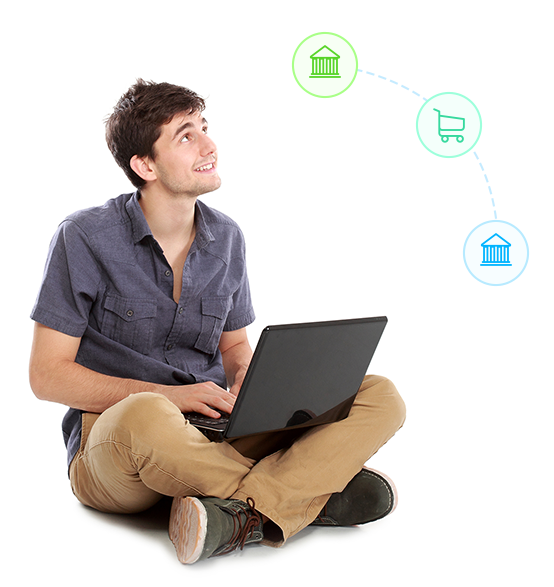 Approvals within 24 hours
Our approval process is quick & painless. You can usually start processing in as little as 48 hours from application submission.
Next day funding
We know how important cashflow is for your business, so we fund most industries next day.
Seamless implementation
We take the headaches out of switching processors. Our project management team ensures that your business won't even skip a beat.
Robust reporting
we give you the tools to manage your business & facilitate growth. Get the reports you need to succeed.
Make Payment Globally
Virtual visa and MasteraCard for online transaction & Bill Payment,Product Purchase,Online Shopping. Globally Accepted
24 hour support
Supporting you and your business is our number one mission. We're here for you 24/7/365.
Our All Client Information we Protect All Time